Beste Bilder 2020
Food and material donations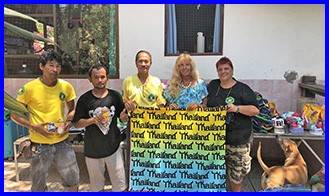 Many thanks to Nikita and Ida from Norway. They came with 3 large suitcases full of gifts (flea collars, towels, collars, leashes, toys for puppies and also canned food).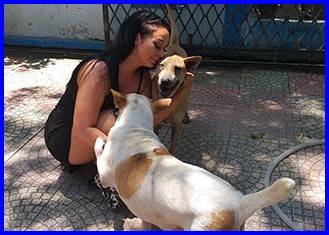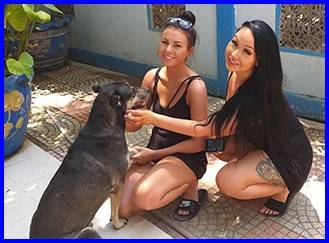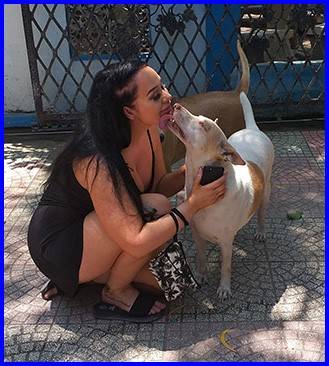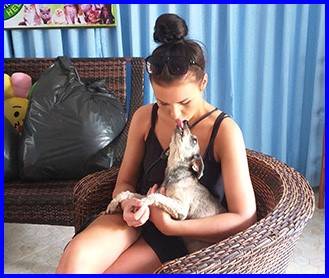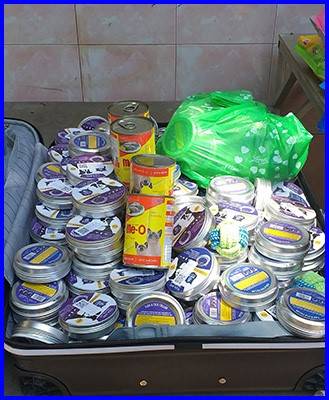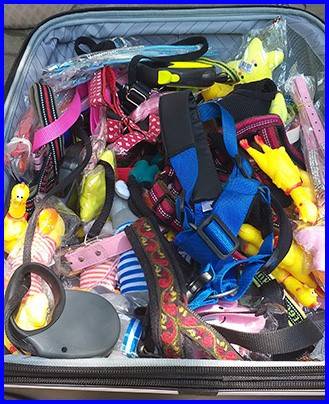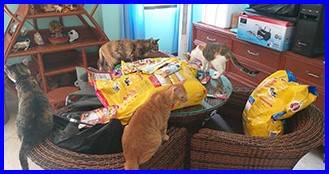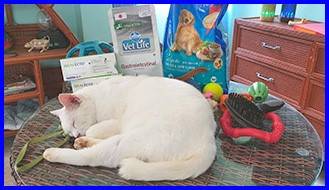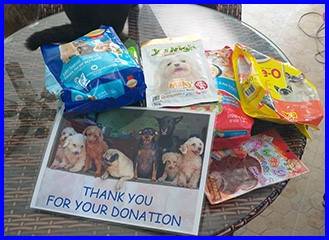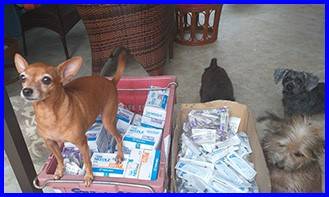 Donations in kind are always
WELCOME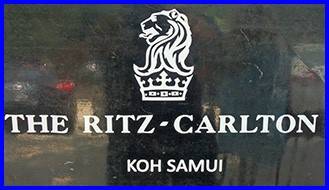 The Ritz-Carlton staff took a company outing to our shelter and brought donations with them. Many Thanks!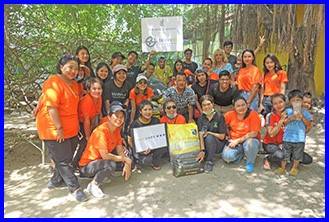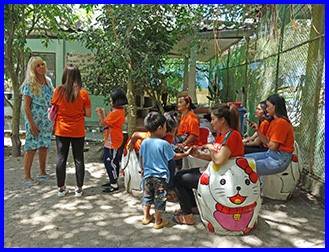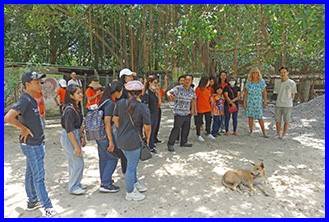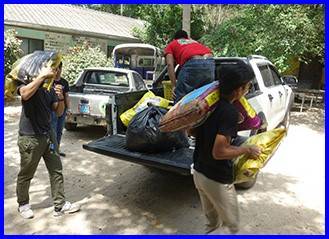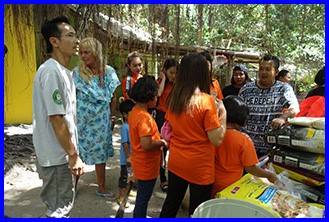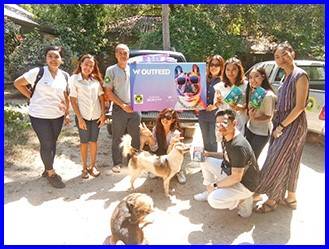 Donations from the Marriott Bonvoy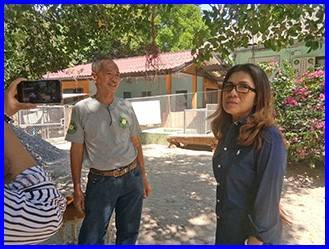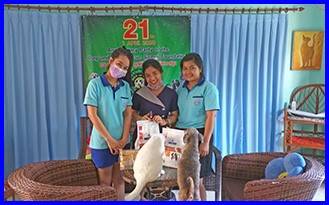 Feed donation from the Thai International Hospital