Beste Bilder 2020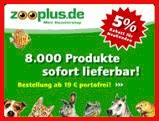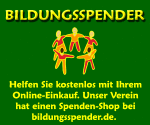 If you order from Zooplus.de or Amazon.de, we will get between 3.5 and 8.5% of your purchase amount transferred to our account. I would be happy if you would do your shopping through us. Please click on the logo at the top of the page.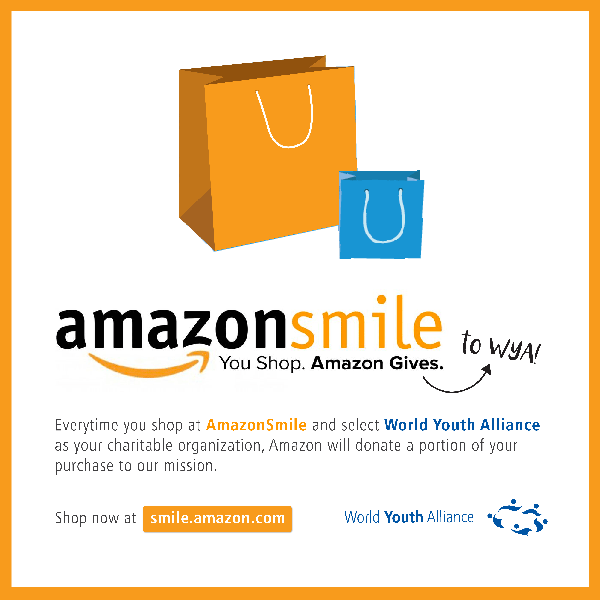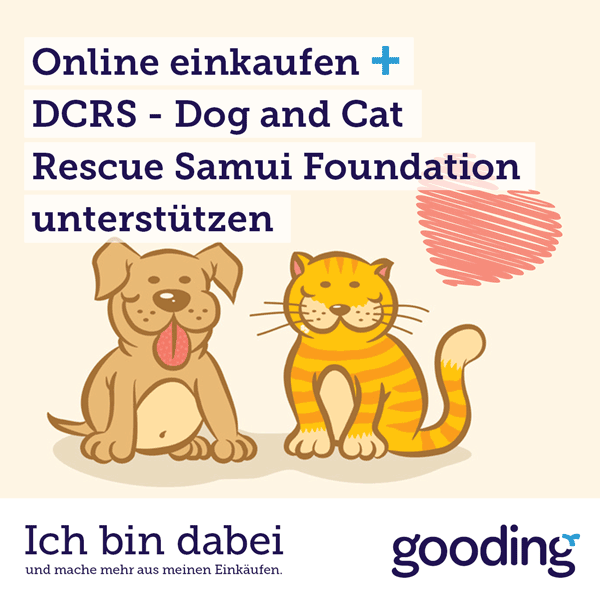 We get around 200 euros credited every month for your purchases.
We have also registered with GOODING. Like Amazon, GOODING has a lot of shops on offer. Just take a look. We have also been registered with BILDUNGSSPENDER for a long time. All four give us a percentage when you order something there. Perhaps you can see which provider is the cheapest for you. There are certainly many similar institutions there, but I don't think more are necessary. They all work with the same shops.