News & Events
---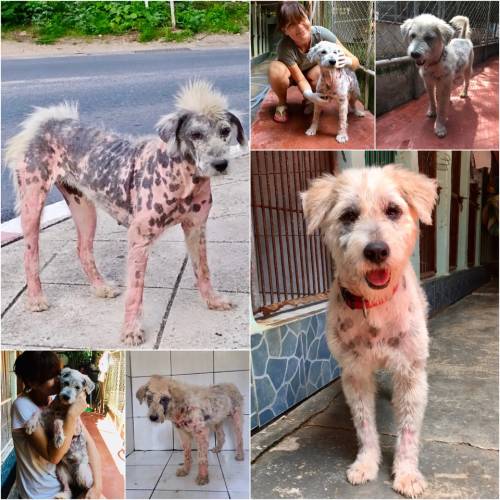 Please Help us Help
We still need YOU. We only have YOU.
The last tourists left the island in April. The few tourists who are still here now did not want to be "saved". Corona without end. In April I already had the worst fears, because many hotels had decided to close for 5 months. In the meantime, many hotels, bungalow complexes and shops are advertised for sale ... I can hardly expect help from the island, because the poverty caused by the complete decline of tourism is terrifying.
THANK YOU, THANK YOU and THANK YOU again that you did not let us down in this global crisis. Please don't leave us alone in the future either!
September 04, 2020
---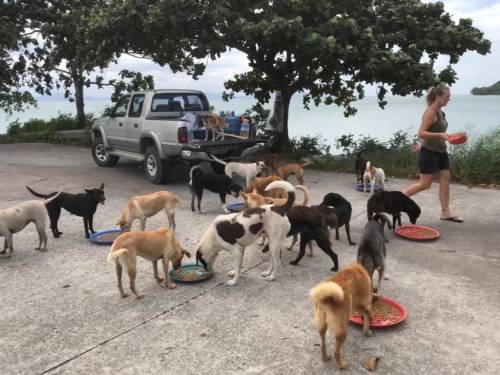 21th Anniversary of the Dog and Cat Rescue Samui Foundation on the 1st APRIL 2020
March 25, 2020
---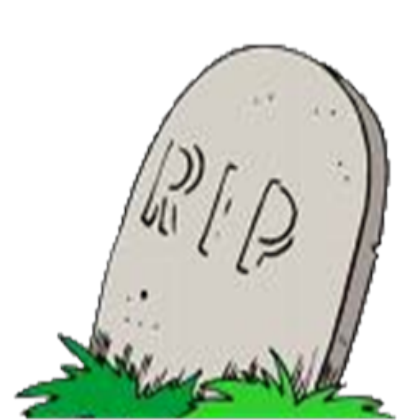 Dog Poisoning Continues
Dog Poisoning Continues In Spite Of Official Law Against Animal Cruelty
Thailand is one of several countries that has never had a sterling reputation for recognizing animal rights but recently their lives is all set to improve thanks to the promulgation of a long-overdue law against animal cruelty. The legislation not only seeks to prevent cruelty and torture but also requires owners to provide animals with proper health care and living conditions. Violations are considered a criminal offence and punishment is a maximum Bt40,000 fine and/or two years in jail.
Unfortunately the dog poisoning on Koh Samui has not stopped beside the law. Once again we had several dog owners reporting their dogs being brutally poisoned and we continue to get many cases of dog poisoning at our dog and cat rescue center. In most cases people just drop the poison on the ground and it is then the dogs decision to eat it. What a cowardly excuse! Recently we heard about cases especially in the airport and Thong Krut area. If you see people being cruel to animals, you have the possibility to report it to the local police by calling 191 or report it to the Tourist Police by calling their hotline at 1155, but be a little patient and collect some evidence. Take a short video clip or pictures of the dog. This will make it easier for the law to intervene.
September 04, 2020
---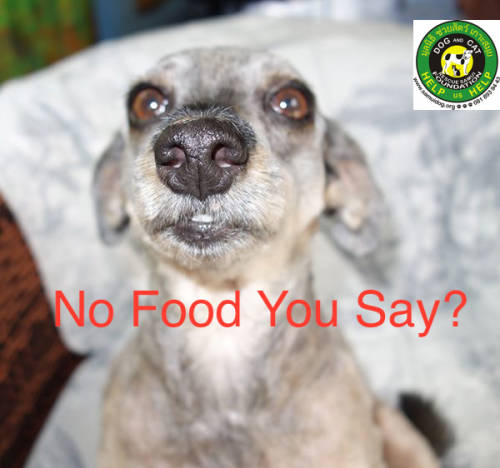 ---
NEW LAW Animal Rights Thailand
We have some great news regarding animal rights in Thailand: There is now an official law against animal cruelty!
FINALLY the Thai government has set up a new law to protect the life of animals.
One can be sentenced to prison for up to 2 years or fined with a penalty up to 40,000 Baht!
Let's hope that next time some hotel manager plans to get rid of some stray animals, they will think twice before they poison the dogs or treat them with cruelty. The DRCS will definitely give it's very best to find the guilty one and make them responsible for their action! Thankfully now supported by the law! I'm sure for every foreigner here, the Thai prison would be an unforgettable experience…..
February 29, 2020
---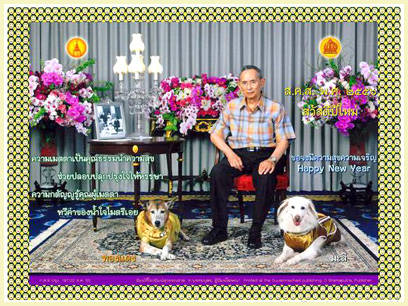 In memory of
December 04, 2019
---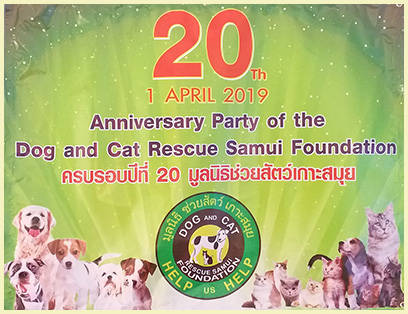 1. APRIL 2019 20 YEARS DOG AND CAT RESCUE SAMUI FOUNDATION
On April 1st 2019 we celebrate the 20 years anniversary of the DOG AND CAT RESCUE SAMUI FOUNDATION.
December 04, 2019