Beste Bilder 2020
Various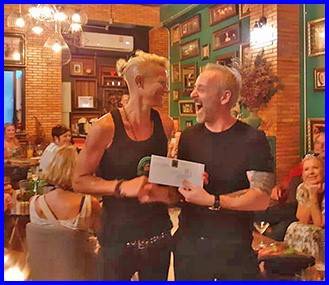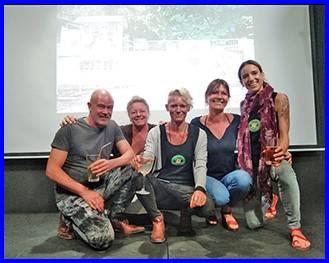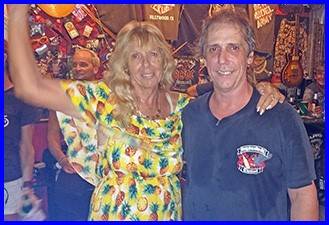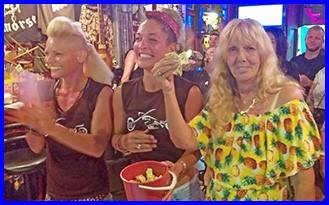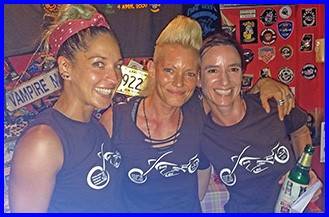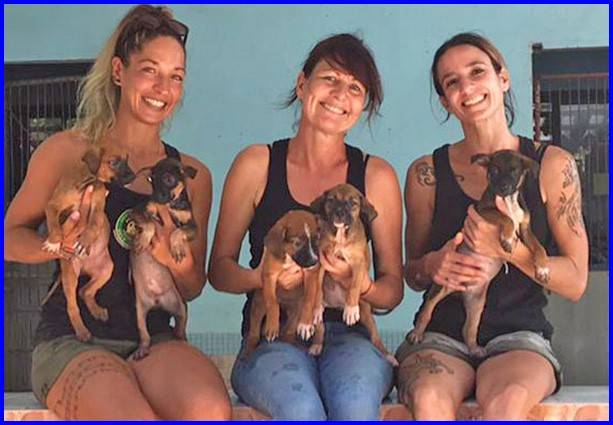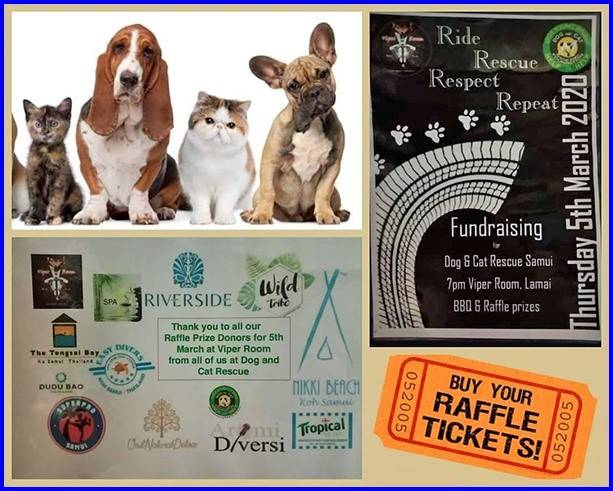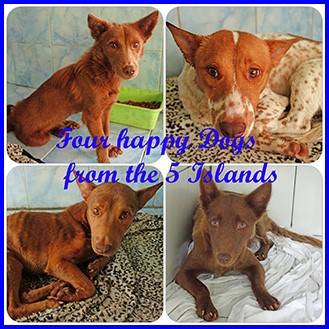 The Thai government has declared the 5 islands in front of Lipa Noi a nature reserve. The Thais, who lived there on an island and "harvested" the swallow nests, all had to leave the island. Unfortunately, they didn't take their dogs with them.
Of course we couldn't just rent a boat and go there, but first had to apply in writing to the government for a permit in Nathon. It was amazingly unbureaucratic.
The dogs were extremely shy and it took 4 trips to catch the dogs.
Our sincere thanks to Mike, who made his boat available and didn't give up until we had the last dog.